Advanced Speech Pathology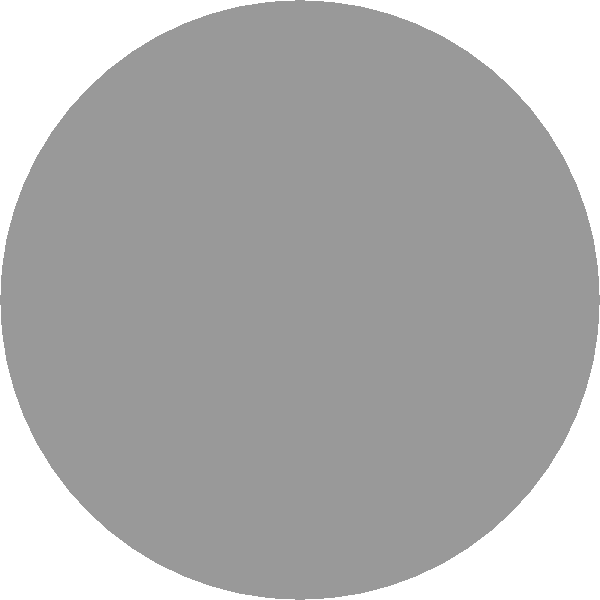 Providing Comprehensive, Compassionate Care For Over 25 Years 

Welcome to Advanced Speech Pathology.  Advanced Speech Pathology is owned and operated by Dr. John Amato.  Dr. Amato is a licensed speech-language pathologist who has been providing evaluations and therapeutic intervention to patients of all ages who are experiencing speech, swallowing, voice, and cognitive difficulties resulting from stroke, Parkinson's Disease, and other neurological disorders, as well as head and neck cancer, for more than 30 years.  In addition, Dr. Amato also specializes in evaluation and treatment of individuals who are performance voice users, and are experiencing disorders of their voice, which may be preventing them from pursuing their professional careers and avocational interests.    

Services are available at our offices located on Long Island, in Nassau &Suffolk Counties. Advanced Speech Pathology also has many years of experience in providing services to hospitals, sub-acute and long term care facilities.

At Advanced Speech Pathology patients receive competent, personalized care in a warm, and supportive manner. 

Please call with questions you may have or to schedule an appointment.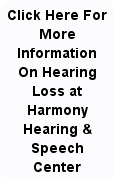 In Suffolk County, Long Island

440 Waverly Avenue

Suite 12

Patchogue, NY 11772

(631) 849-6499