Advanced Speech Pathology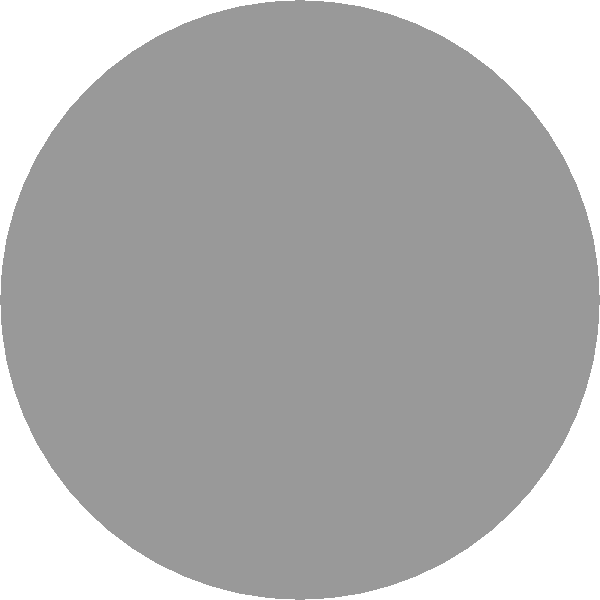 Providing Comprehensive, Compassionate Care For Over 25 Years 

Our Services

At Advanced Speech Pathology, patients receive personalized evaluation and treatment necessary to improve overall speech, language, and cognitive abilities which may have been affected as the result of developmental delay, traumatic brain injury or neurological problems such as stroke, multiple sclerosis, Parkinson's disease, or ALS. Our speech pathologists also provide evaluation and treatment for patients exhibiting voice disorders and swallowing disorders which often develop due to neurological impairment, as well as head and neck cancer. In addition, Advanced Speech Pathology is staffed with therapists who also have expertise in the assessment and therapeutic intervention for those individuals demonstrating central auditory processing deficits, which may be impacting on learning as well as socialization. It is our objective to ensure that all individuals inclusive of infants through geriatric populations receive comprehensive and compassionate care at Advanced Speech Pathology.  

Specific Services and Specialties:

Comprehensive evaluation and treatment for speech, swallowing, voice, language, and cognitive disorders.

Assessment and therapy for for pre-school and school aged children who are experiencing oral feeding and swallowing difficulties.

Evaluation and remediation of individuals exhibiting voice dysfunction from vocal nodules, vocal polyps, vocal fold paralysis, cancer or other medical/neurologically based disorders.

Comprehensive assessment to determine if a central auditory processing disorder exists and may be contributing to a language based learning disability for school aged children.

Assessment and treatment for children and adults with Paradoxical Vocal Fold Dysfunction (VCD), a rare and often overlooked vocal fold disorder which contributes to respiratory as well as vocal function difficulties.

We are providers of The Lee Silverman Voice Treatment (LSVT) Program.  The first speech treatment for Parkinson's Disease proven to significantly improve speech after one month of therapy, and recognized by The National Parkinson Foundation.  

At Advanced Speech Pathology state of the art diagnostic equipment and expertise are used to assist in providing our patients with comprehensive assessments. Our staff is highly trained to perform Modified Barium Swallow Studies, Flexible Endoscopic Evaluation of Swallowing (FEES), sEMG and Neuromuscular Electrical Stimulation (VitalStim), for assessment and treatment of swallowing disorders, as well as utilization of VisiPitch analysis for more complete diagnostic assessment of vocal dysfunction.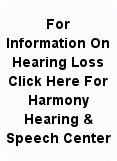 If you or a loved one has dysphagia and now requires a pureed diet you can still enjoy food that tastes and looks like real food.  Contact www.texturedfood.com by
 clicking here
.